When it comes to visiting Baguio City, food tripping is always a top priority. There was a famous restaurant in Ketchup Community near Wright Park which serves the juicy lomo ribs. But this restaurant has now a new spot along Kisad Road, and that's Canto Bogchi Joint or well known as Canto Baguio. We visited this restaurant's new location and saw if it has the same good old taste and feel of the previous one. (Post Updated: September 18, 2019)
Canto Baguio Address
Like what I said earlier, this restaurant has a new home. It's now located at 25 Kisad Road, Baguio City. Once you are there, you will be greeted with this white modern-style house with gigantic glass windows at the front and a big signage saying "Canto."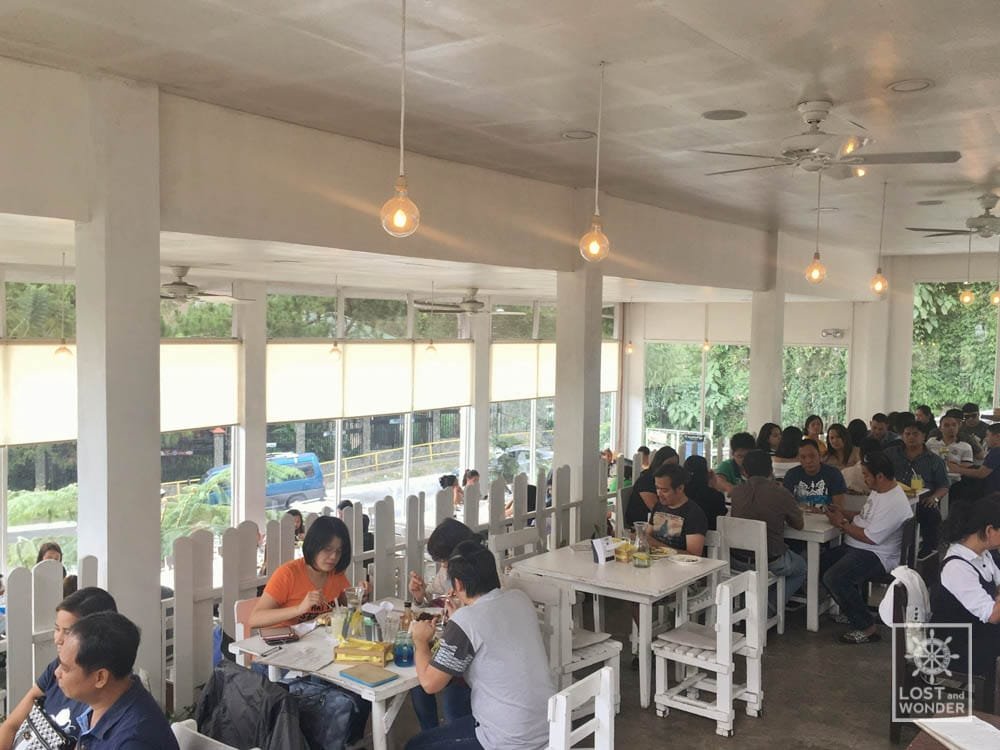 Inside the Restaurant
Canto Baguio in Kisad Road has a fresh new feel in it. The previous location was tight and a bit congested, but this new location is more spacious and lively.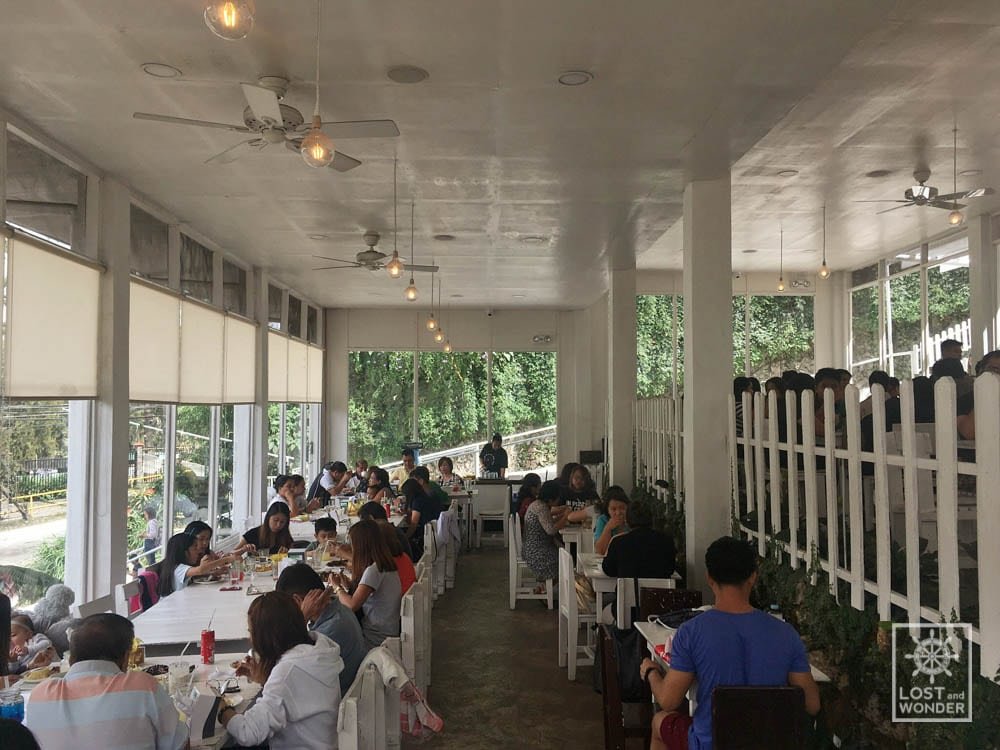 The new restaurant is indeed a big improvement from the previous. The white theme creates a calm atmosphere and the clear glass windows allows natural light to illuminate the interior of the restaurant. It also has a high ceiling and yellow light bulbs which add accent to its overall beauty. Ceiling fans are also available for added cooling and ventilation.
You can see in the picture above that there are a lot of visitors in this restaurant. It's because this restaurant offers one of the best tasting lomo ribs in the city. You'll even see the long lines and queues outside Canto Baguio, that's how popular this place is. But, is the taste of the food still the same from the previous location? Let's find out!
Canto Baguio Menu Best Seller
Canto offers a number of dishes such as chicken meals, salads, pizzas, and pastas. But their best seller is the Lomo Ribs, a grilled pork ribs marinated with homemade barbecue sauce. They usually partner this dish with a salad and mashed potato.
As expected, Canto's best-selling grilled lomo ribs never disappoint. It's juicy, tender, and that barbecue sauce adds a flavorful explosion inside my mouth. The mash potato is also creamy! Baguio is also known for its freshest vegetables so you'll also taste the freshest salad here in Canto. All I can say, that 15-20 minutes queuing time is worth the wait!
---
How to go to Canto Baguio?
It's easy to visit this fancy restaurant, here are the options:
Private Car – Waze your way to "Canto Bogchi Joint" or simply type in "Canto".
Taxi – The wisest choice for commuters. Fare may vary depending on distance from pick up point. For us, we came from Arca's Yard; so we paid more than PHP 100.
We had a tasty and fun experience in Canto Baguio. It still has the same old good food in a new house. There is nothing to discount from this experience with Canto. Queue line can be long in busy days, but I assure you everything is worth it. Just like everything we have waited for, it will just come in the right time with a twist; exceeding what is the best that you have thought!
---
Canto Bogchi Joint: Quick Details
---
Planning to check out Canto Baguio? Share it and tag us with #LostandWonder on social media 🙂
This post was originally published on March 13, 2018 and was updated on September 18, 2019.