Experiencing Baguio Craft Brewery
Updated: July 17, 2017
Most of my friends told me that going on a trip to Baguio is not complete without experiencing their best tasting beer in the city. It was around 9 in the evening, feeling cold from the wintry winds, when my colleagues and I decided to visit Baguio Craft Brewery.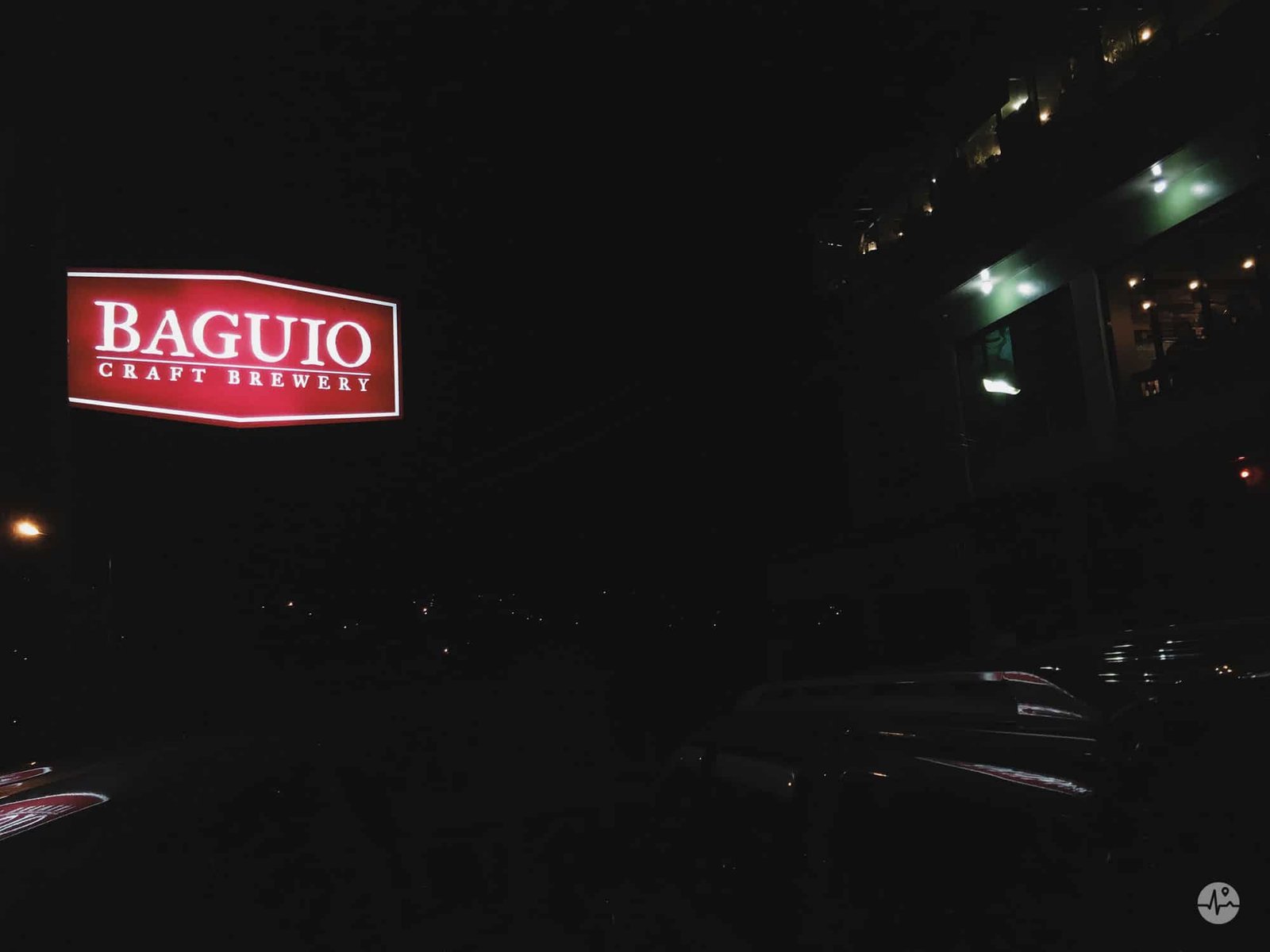 We took a cab from the Night Market in Harrison Road going to this popular place. The bar is positioned on a hill which will let you view the cityscape of Baguio City at night.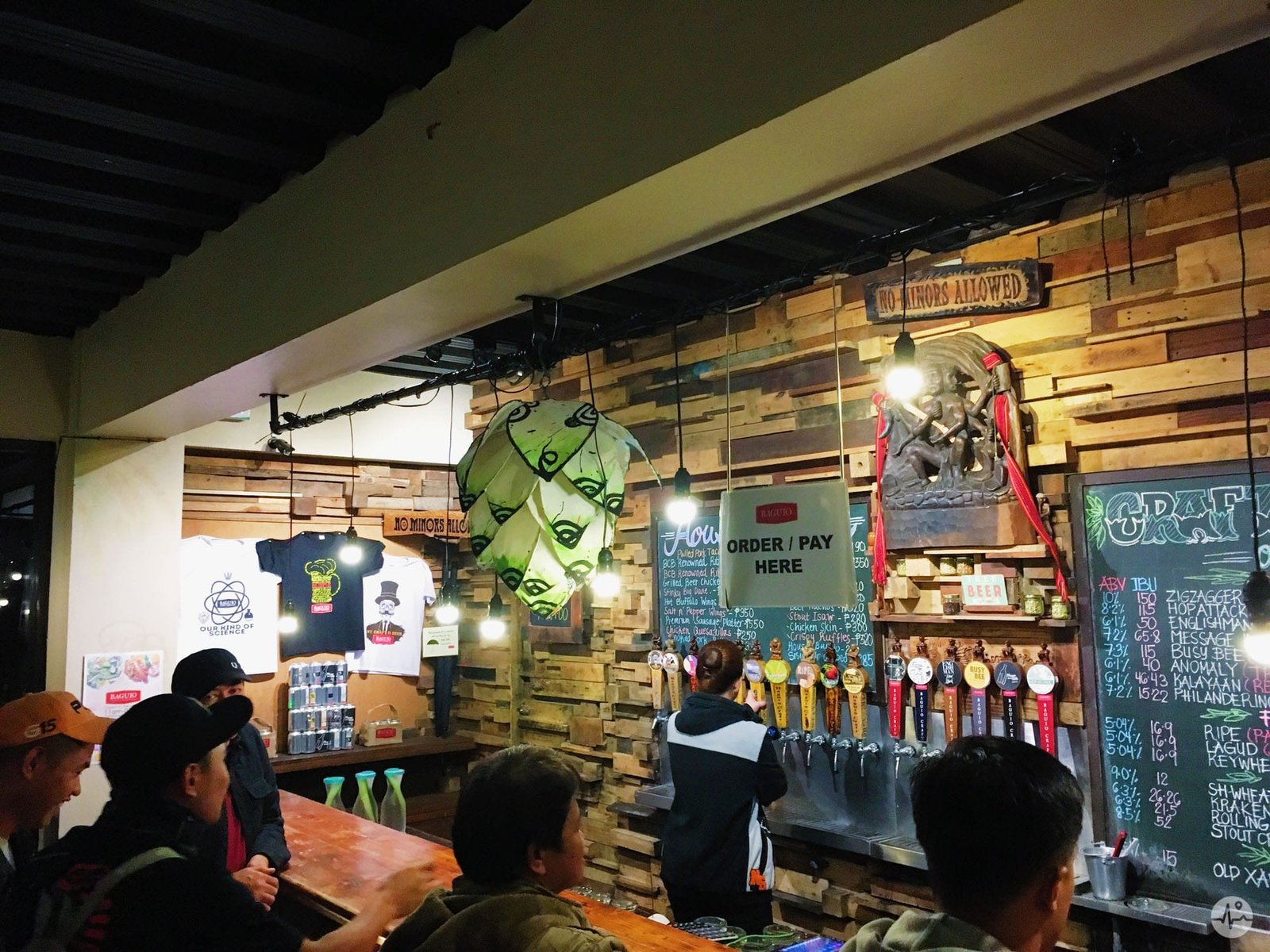 Upon entering the place, you could hear the bantering of people inside flowing with good music which emits a positive vibe. Upstair is the hipster bar surrounded with a number of guests waiting for their orders to be served. We were greeted with a beautifully designed centerpiece showcasing their unique beer taps and handles. I think the art behind was inspired from the culture and heritage of the Cordilleras and we liked it. It was a Thursday night when we visited Baguio Craft Brewery and the place was a little bit congested due to a number of travelers visiting the place.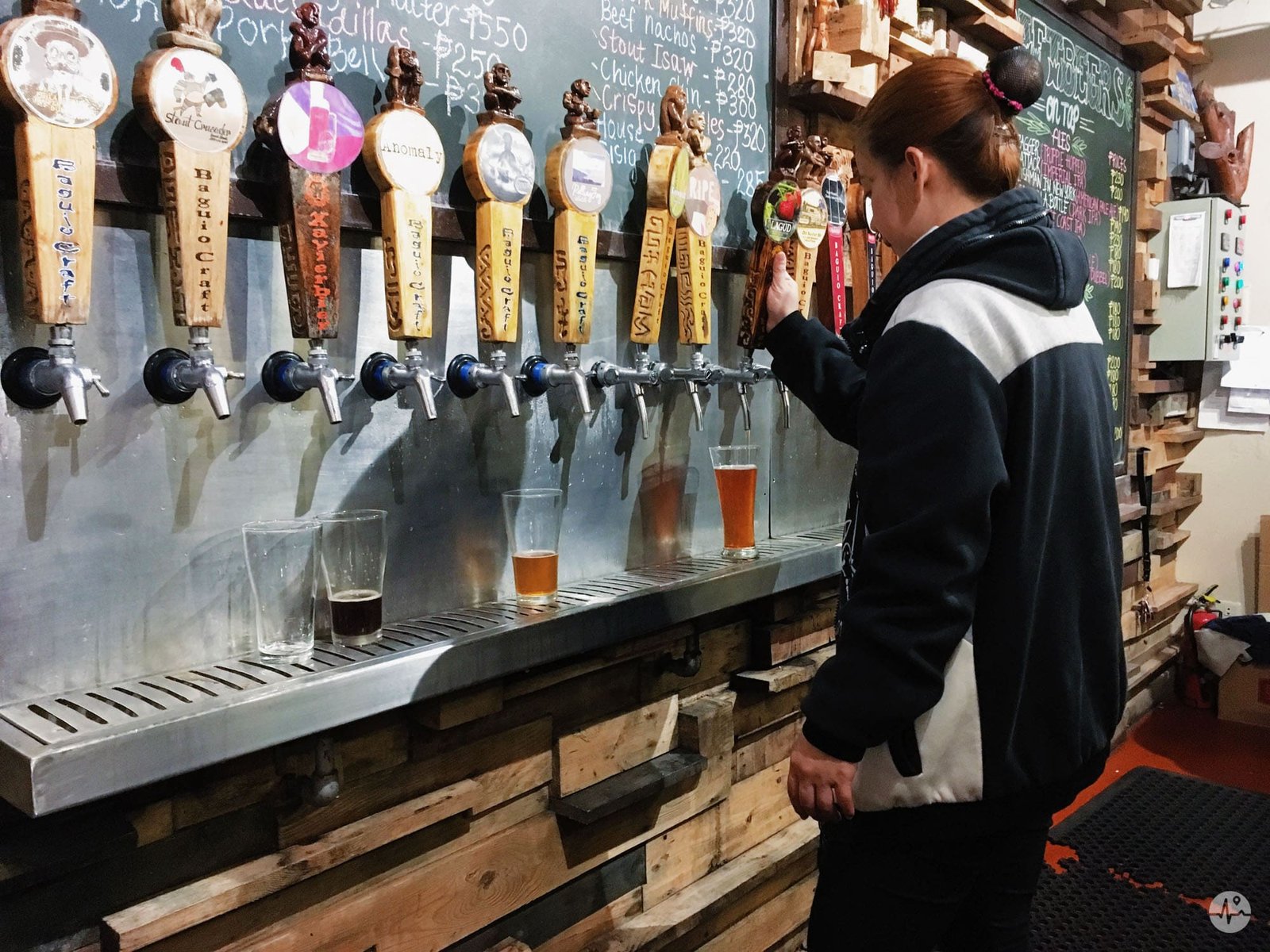 The Inspiration
The good thing that we liked about this place are the great tasting beer which are brewed on site. The owner, Mr. Christopher Ordas, learned how to brew beer in their garage when he was living in Canada. From there, he decided to put up his own brewery in the Philippines and I think Baguio City is a great place to start.
There are a handful of choices and you can ask their staffs for a free taste so you could choose which flavor you would take.
Ale is the Way
Most of their beers are brewed from ale which has a distinct flavor and bitterness on it. Fruit beers are also available, which are their bestsellers, as well as beers brewed from wheat and roasted malt. Their crafted beers are categorized according to ABV (Alcohol by Volume – which is the amount of alcohol in a given volume) and IBU (International Bitterness Unit – a standard unit used to measure the bitterness of an alcoholic drink). The beer with both highest ABV (10%) and IBU (150) that night was the Zigzagger (PHP 230 or USD 4.50 per glass) which was also labeled as "triple hopped".
During the free tasting session I tried the Sh-wheat Talker (Wheat Wine) and Anomaly (Tropical Ipa). Sh-wheat talker has some earthy taste while Anomaly is too bitter to my liking.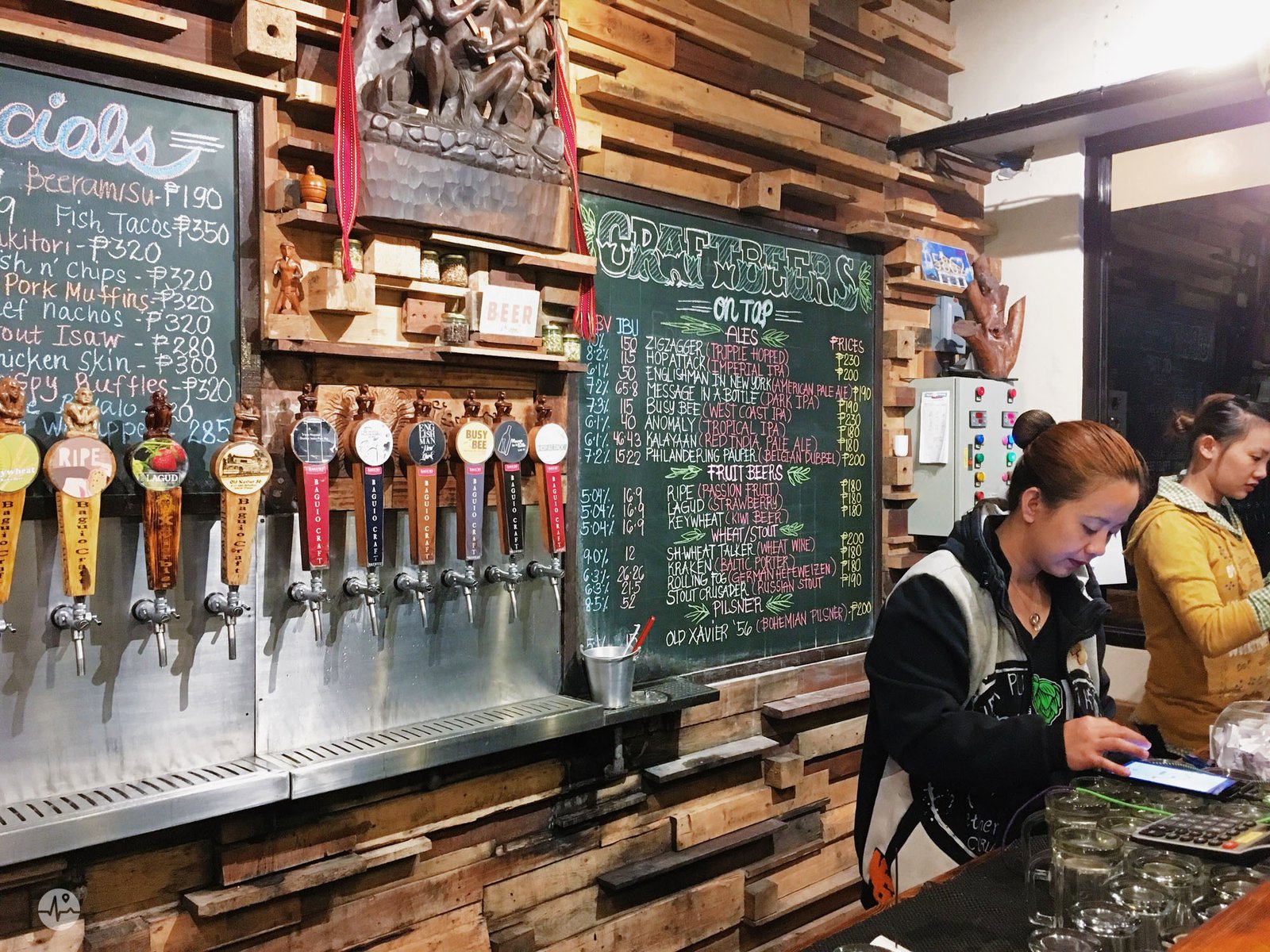 Since the hipster bar is too crowded that night, we went upstairs in the veranda of Baguio Craft Brewery.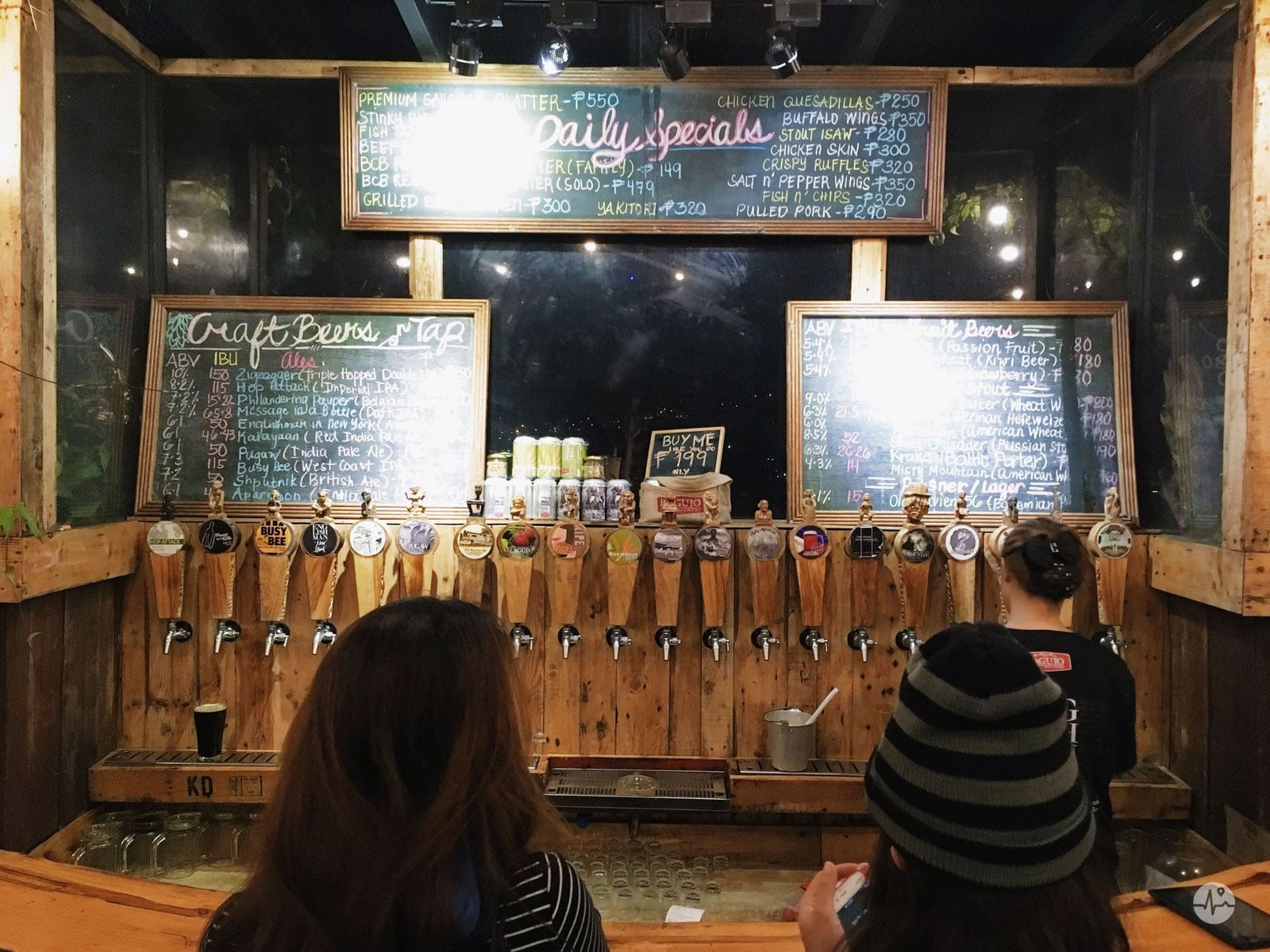 The Veranda and the Cold Night
The veranda is a great place for accommodating guests who wants to have a good view of the cityscape of Baguio City at night. The venue is also perfect for simple social gatherings while enjoying the cool winds and warmth released from your crafted beer. It also contained their uniquely designed beer faucets and handles at the centerpiece.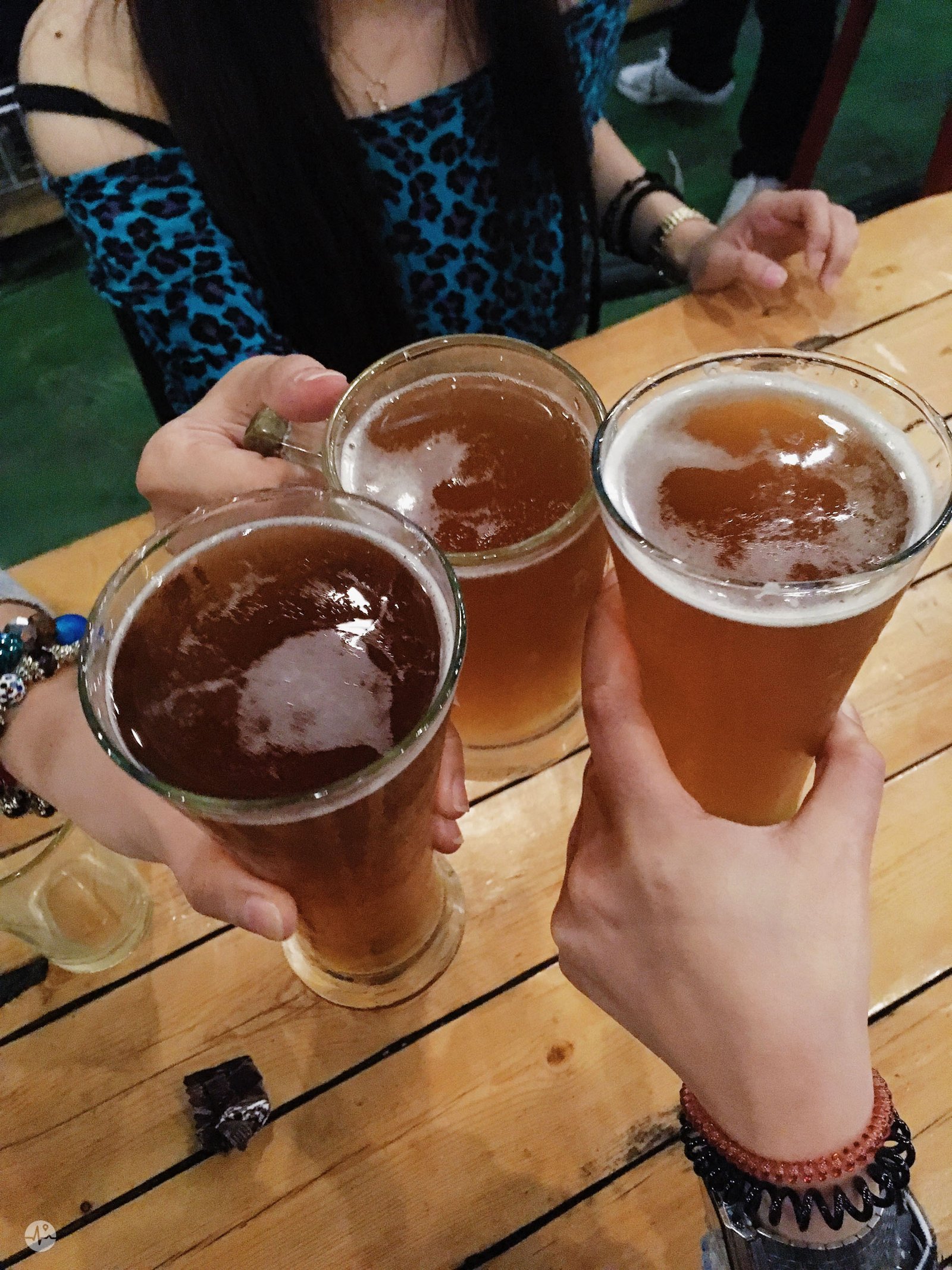 Together with my friends, we shared funny and memorable stories while enduring the cold night. We sipped on our chosen beers, Ripe (Passion Fruit) and Keywheat (Kiwi Beer) both priced at PHP 180 (USD 3.50). However, the bitterness is more prominent than its fruity taste which is quite subtle. Overall, our short stay and experience here in Baguio Craft Brewery was simply enjoyable. Truly, your Baguio trip will never be complete without experiencing Baguio Craft Brewery.
---
Address: 4 Ben Palispis Hwy, KM 4, Baguio City
Hours: Open every 5:00PM to 1:00 AM
Contact Number: (074) 620 2278 / (0917) 777 6215
Website: http://www.baguiocraftbrewery.com
How to Visit Baguio Craft Brewery
The easiest way to visit this wonderful place is by riding a cab from your specific location in the city.
---
Did you find this post helpful? Spread the love by sharing this to your friends. 🙂