Most of our time were spent for eating while we are in Baguio City. Funny as it sounds, but it is true. Simply because Baguio City's food is irresistibly fresh, tasty, generous, and priced reasonably; the complete package everyone is looking for. One of this is Canto Bogchi Joint. It may have a new spot near the city center (located at: Kisad Road, Burnham Legarda Road, Baguio City), but still have the same old menu people have been indulgent to. Here's our restaurant review and experience of Canto Bogchi Joint. (Post Updated: May 14, 2019)
Canto's Best: Lomo Ribs
Canto Bogchi Menu has a lot of dishes to offer. This includes the well-known, Lomo Ribs, chicken meals, salad, beef and pizzas. We ordered the bestseller whole slab of Lomo Ribs. This dish comes with grilled pork ribs in homemade barbecue sauce and a salad. In addition to that, we ordered 2 pieces of mashed potato with gravy.
Inside the restaurant
Canto Baguio has a high ceiling accented by white fans and yellow light bulbs which creates a calming ambiance. Also, the wide clear windows allow the sunlight to naturally illuminate the whole place.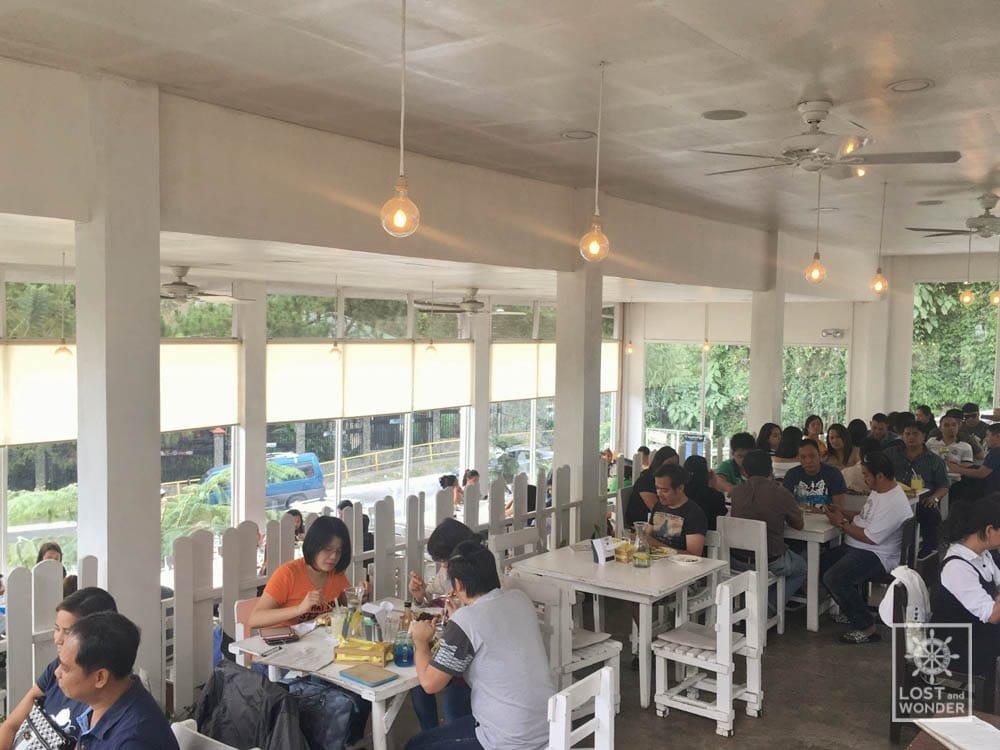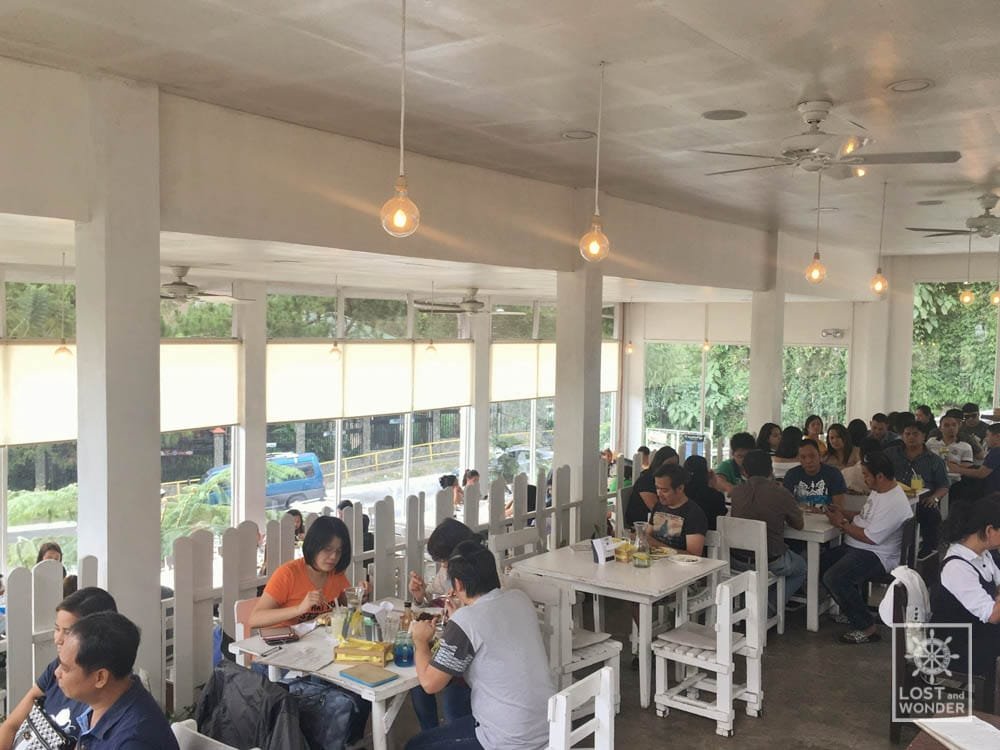 This new branch of Canto in Baguio is divided by a picket fence. This emphasizes the American touch of the whole diner. Furthermore, the steepness of Canto's new location was taken advantage by this design, since it was converted into a leveled space.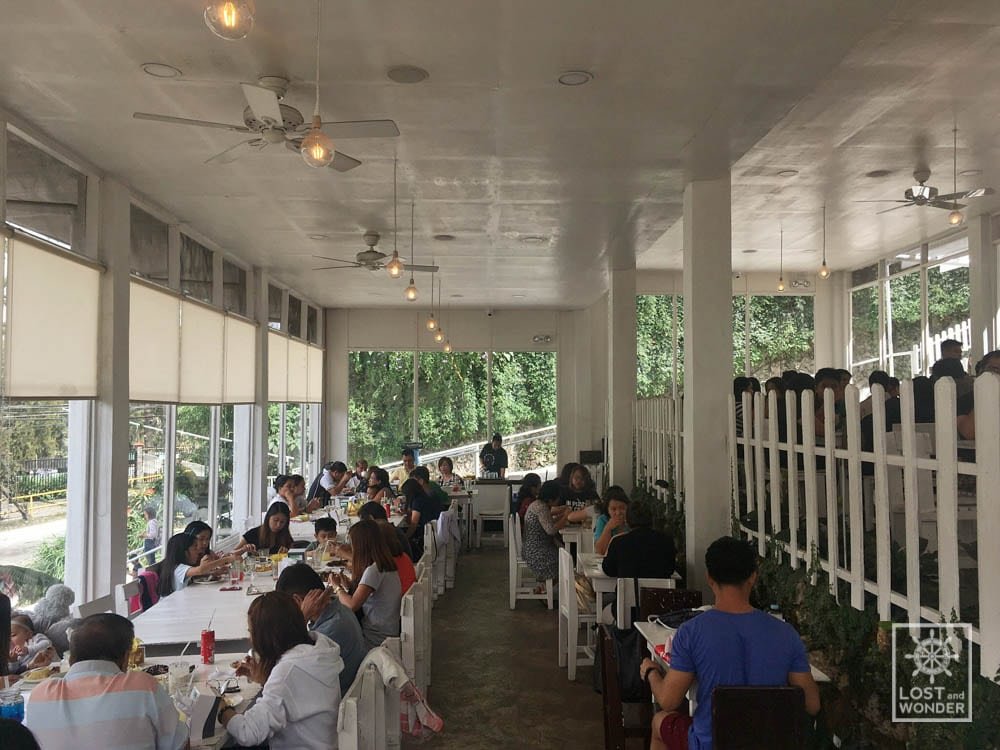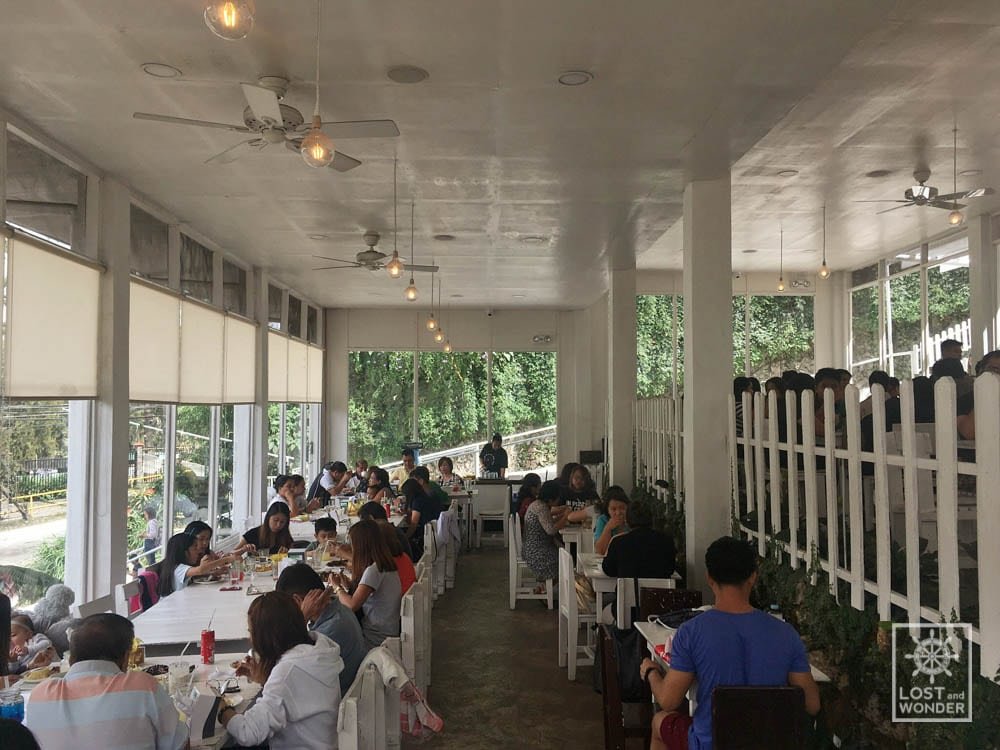 The tables and chairs show the rustic roots of this new location of Canto Bogchi. They are simple and minimalist. It can accommodate from 2 persons up to a family sized group.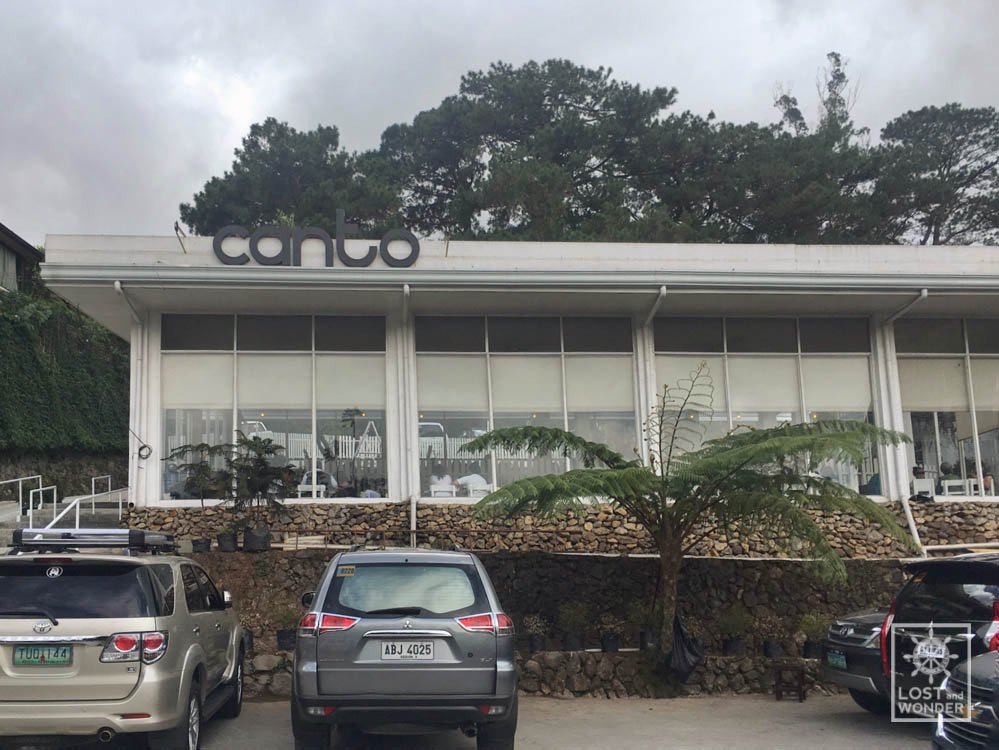 Turning to this corner (Canto)
After our chill moments in Arca's, we came to Canto Bogchi Joint just in time to fill our tank with a sumptuous meal.
The establishment greeted us with the Canto signage, backed with the over-all white colored exterior. Its location is along the main road of Kisad, which made it perfect for welcoming guests.
I expected that this new branch of Canto houses good food, since people wait patiently for their turn in line. Yes, all the hearsays are true! It is worth the wait for the queue, and serving time is around 15 to 20 minutes.
The Lomo Ribs is at par along other ribs that fancy restaurant offers. It exceeded my expectations as it was complemented by mashed potato with gravy; incredibly luscious together!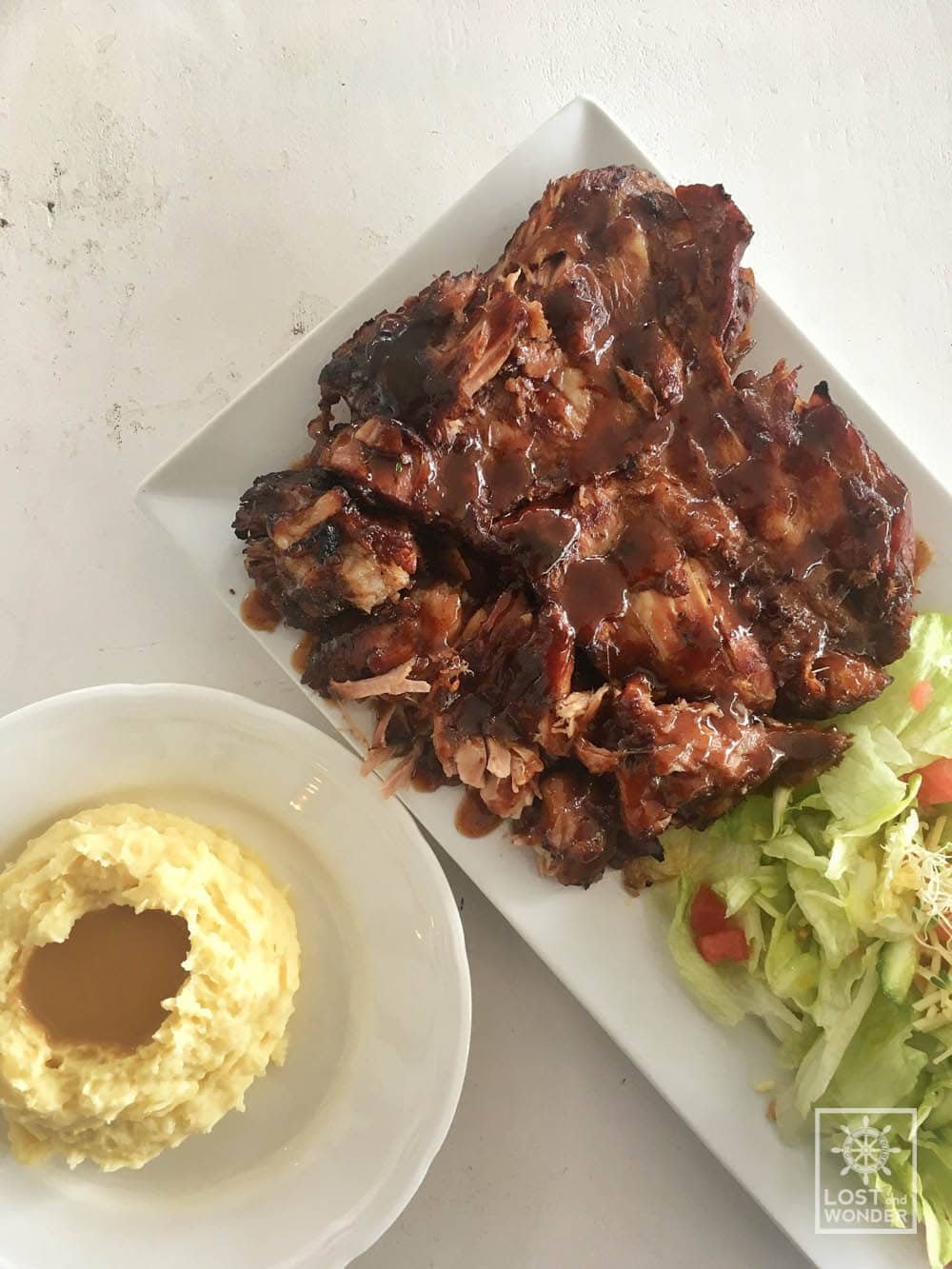 Never forget the salad! Nowhere else in the country offers the best vegetables other than in Baguio. Fresh leaves and fruits treat your taste buds from that "umay" factor, which is perfect after munching a huge chunk of grilled meat.
---
Canto Bogchi Joint: Quick Details
---
How to go to Canto Bogchi Joint?
Private Car – Waze your way to "Canto Bogchi Joint" or simply type in "Canto".
Taxi – A wisest choice for commuters. Fare may vary depending on distance from pick up point. For us, we came from Arca's Yard; so we paid more than PHP 100.
Feel good, think well. There is nothing to discount from this experience with Canto. Queue line can be long in busy days, but I assure you everything is worth it. Just like everything we have waited for, it will just come in the right time with a twist; exceeding what is the best that you have thought!
---
Planning to check out Canto Bogchi? Share it and tag us with #LostandWonder on social media 🙂